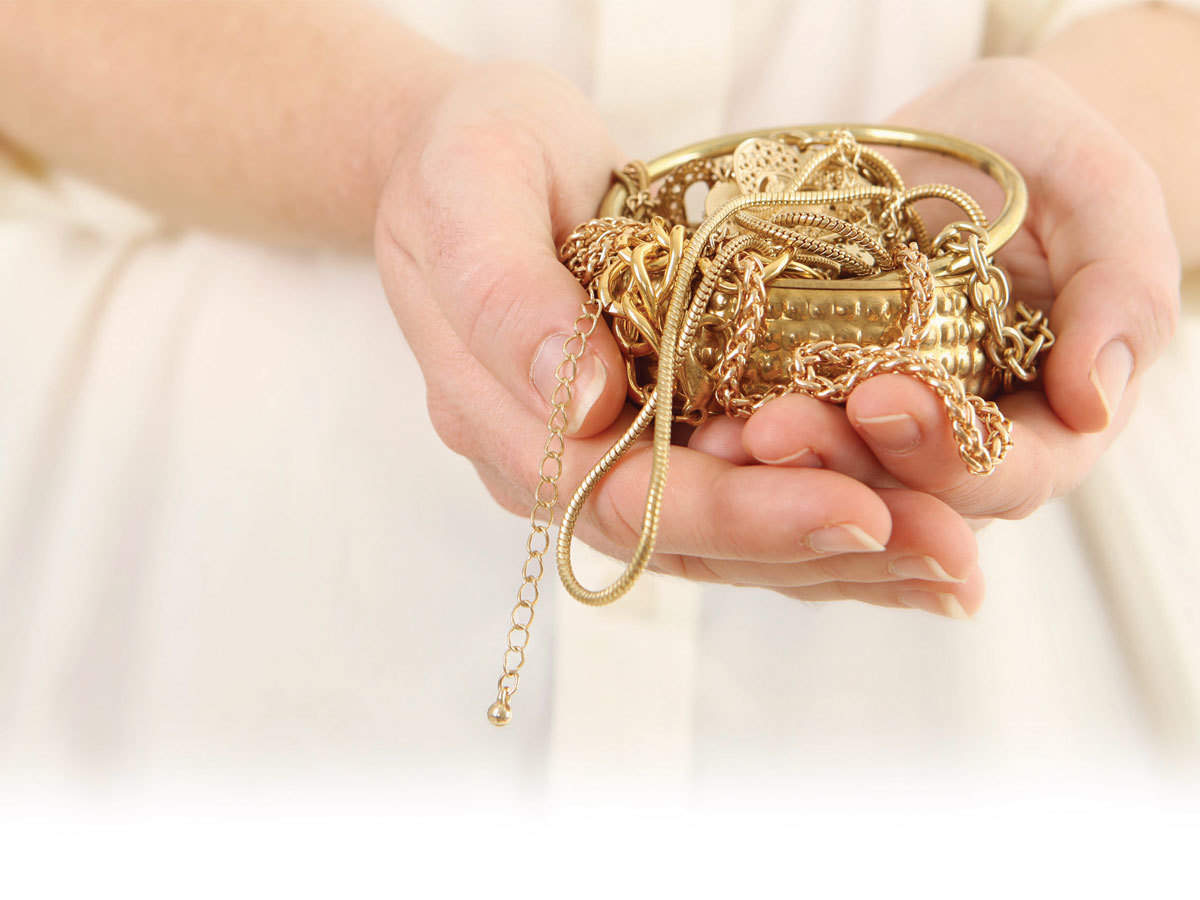 Short Term Collateral Loans
Pawn shops have been in existence for centuries. They offer a legitimate, safe and legal way to obtain short term financing. In fact, Pawn shops are one of the most heavily government regulated industries. At Mills Jewelers & Loan, bring us your personal property and we can provide you a short-term collateral-based loan.






For more information on pawning your personal property, please check out our recent blog articles, including: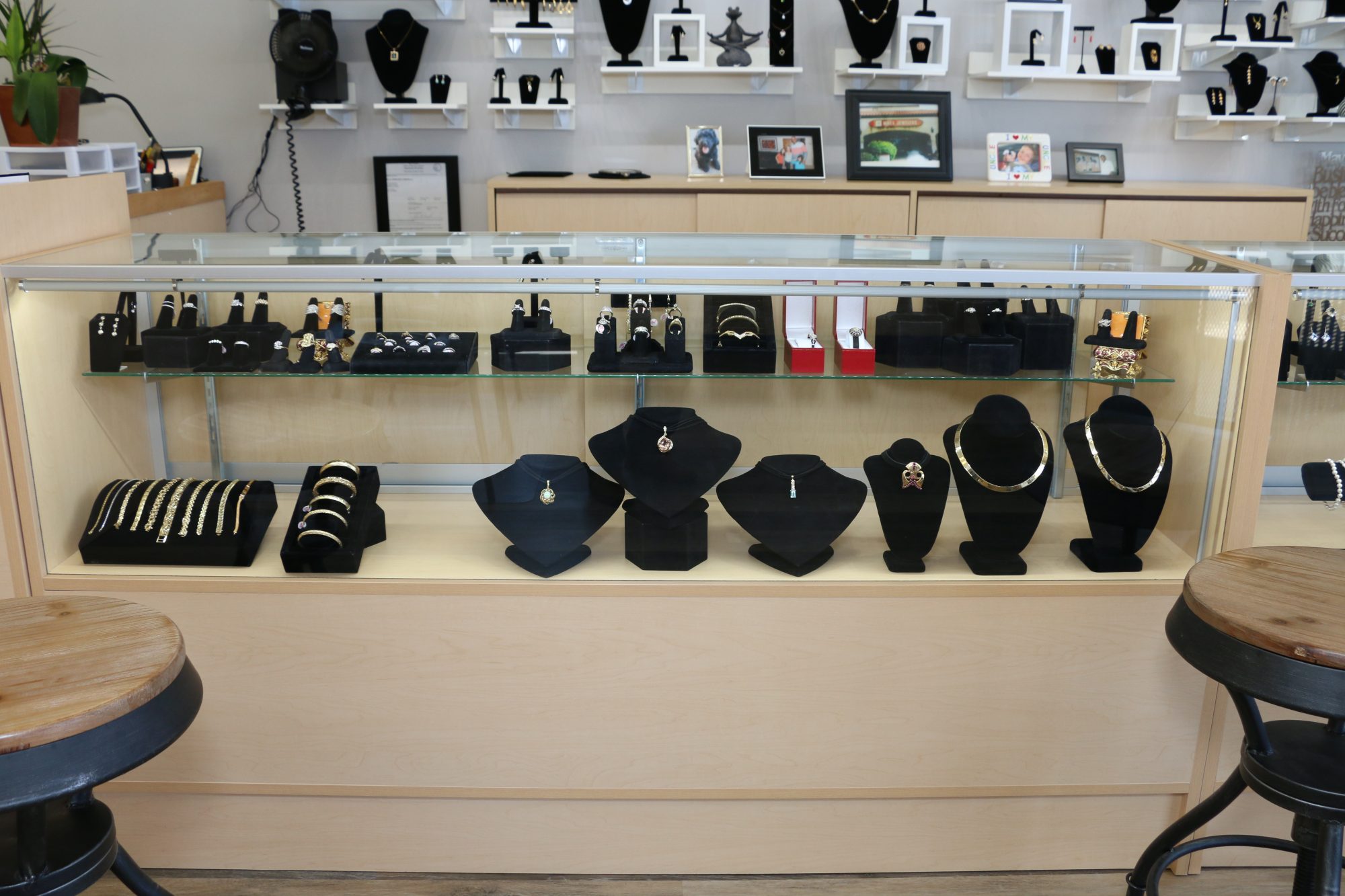 Is it better to pawn or sell at a pawn shop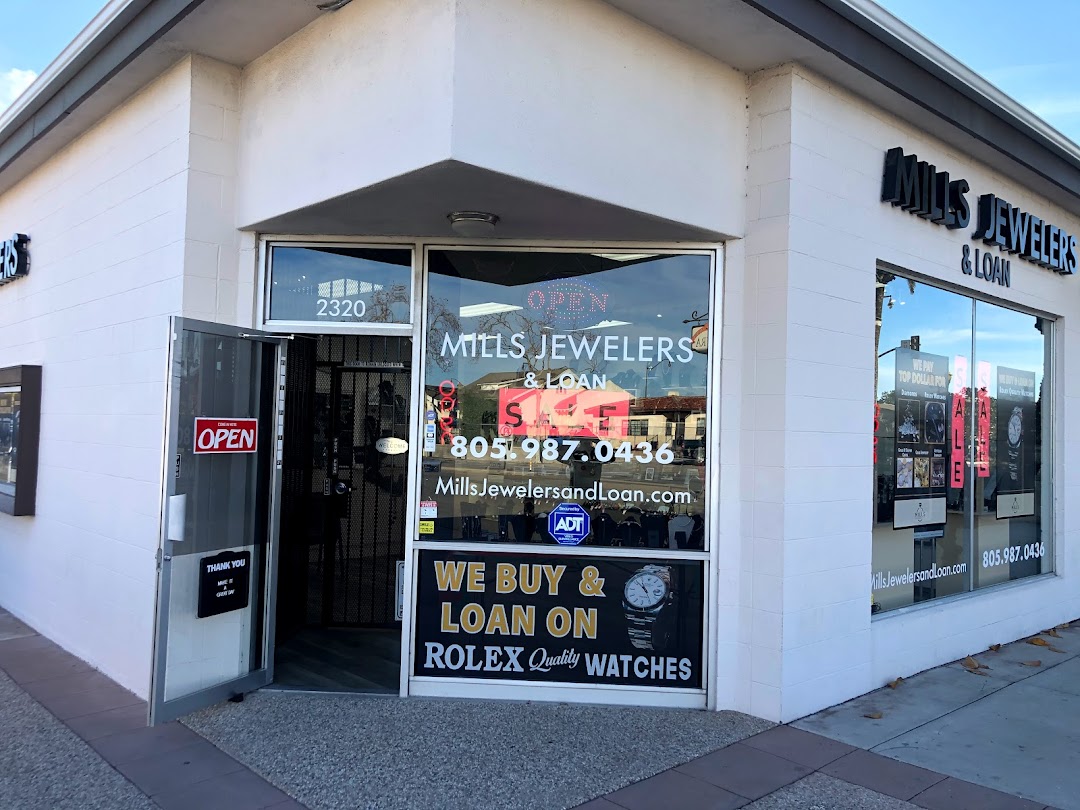 Top 10 reasons why pawn shops are important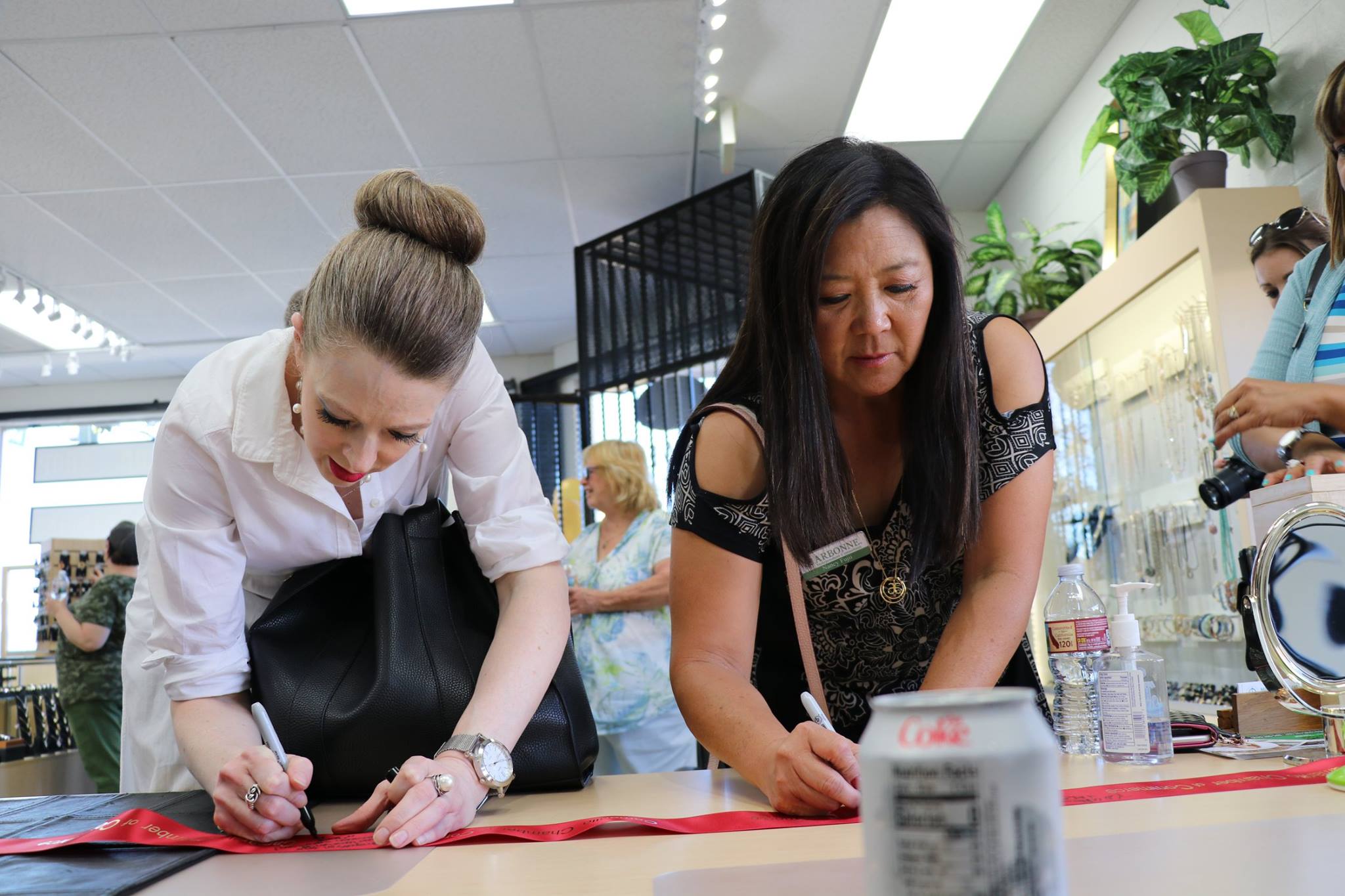 The Process: 15-30 minutes

We run a series of tests on your item to determine it's authenticy while you wait.
We will calculate the value of the property you brough and make you a fair value offer.
If you agree, papaerwork will commence, a valid ID card is required.
Seconds later you will walk out with cash.
We will then take your property as collateral and place it securely in our safe. You then have 120 days, the loan is foreclosed (you relinquish ownership of your property) and title and ownership of the property passes to Mills Jewelers & Loan.
We then have the right to sell or otherwise dispose of the property. All proceeds from the sale belong to Mills Jewelers & Loan.
*We do not currently offer payment options for cash on cars or firearms. However, we have colleagues that we can contract who may be able to work with you.
Mills Jewelers & Loan obtained it's pawn license from the State of California. As such, we can offer residents short-term loans on all types of personal property, including but not limited to: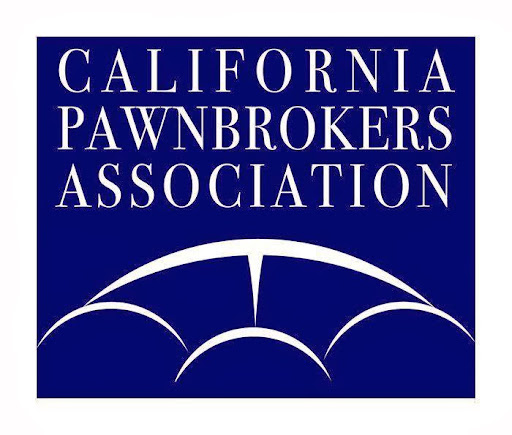 Advertising Loan Disclosure
All collateral loans at Mills Jewelers & Loan are four, five or six months long. Monthly interest on loans $2,499 or less is capped at 3% per month and could be less. Loans might include a 1 time writing fee of 3.5% the loan amount, not to exceed $90 per loan. Minimum one dollar storage per loan. Other restrictions may also apply. Ask Mills Jewelers & Loan for additional details.