Welcome to Mills Jewelers & Loan! Your trusted jewelers in Camarillo for over 35 years. We offer a wide range of jewelry and handbags. We're dedicated to giving you the best variety at affordable prices. Visit our online shop to know more about our latest collection.
Come in today to see all that Mills Jewelers has to offer you!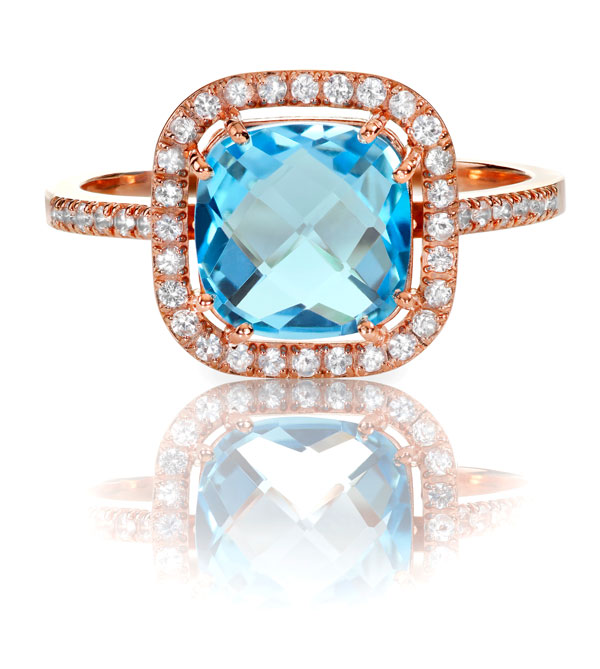 Pre-Loved Jewelry & Handbags
3 reasons to buy second hand jewelry:
More sustainable
By buying second-hand jewelry you reduce your carbon footprint on the environment. Consequently, the demand for new jewelry is reduced and the mining process for the materials is reduced as well.
2. Quality
It is common for jewelry to be passed down through generations. Upon arrival at a Jewelry shop, they are inspected for quality and refinished. With second-hand products, you get the same quality at a better price.
3. More unique pieces
Jewelry is supposed to enhance your personality and make you feel special. It's true you can find unique items from a retailer with a new selection, but you won't find the rare vintage item. Those pieces hold history that you can enjoy. There is a good chance you won't see anyone else wearing the same item as you do when you buy second hand.